Featuring stunning views of the city, the InterContinental Osaka's five elegant restaurants and bars offer a wide range of food and beverage experiences to stimulate the senses, from exquisite French-style cuisine and an afternoon sweets buffet to expertly prepared cocktails.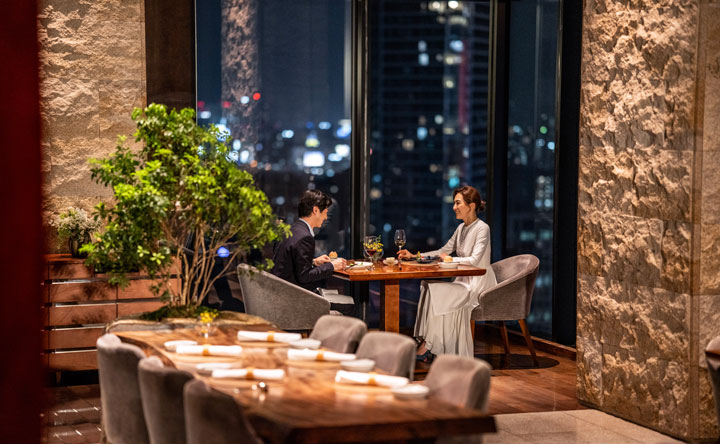 FESTIVE・CHRISTMAS・
YEAR END & NEW YEAR PROMOTION
December 15, 2023 ~ January 3, 2024
R&B SOUL NIGHT COUNT DOWN PARTY
Ring in the New Year with a glamorous evening at adee Lounge & Bar's exclusive Countdown Party.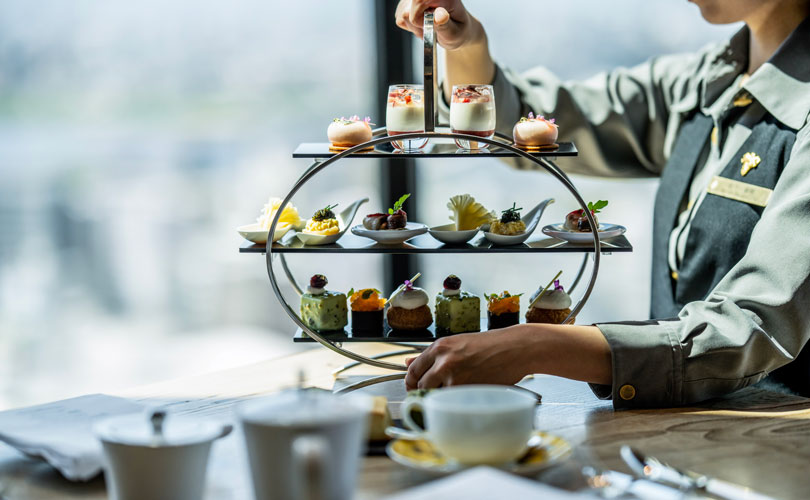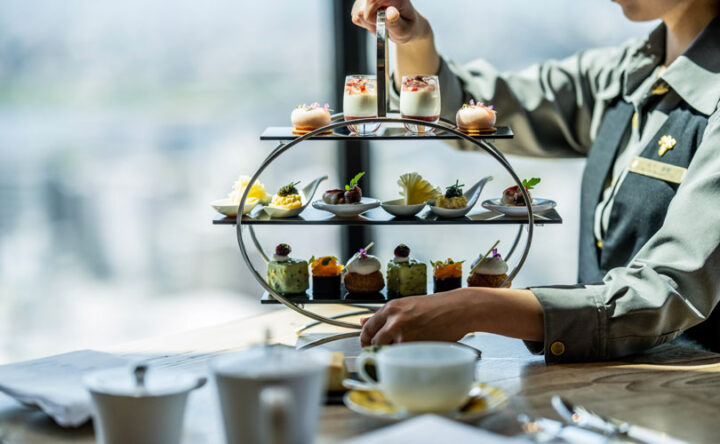 SEASONAL AFTERNOON TEA & LIVE MUSIC
Seasonal afternoon tea is held on Saturdays, Sundays, and public holidays at Bar adee on the 20th floor.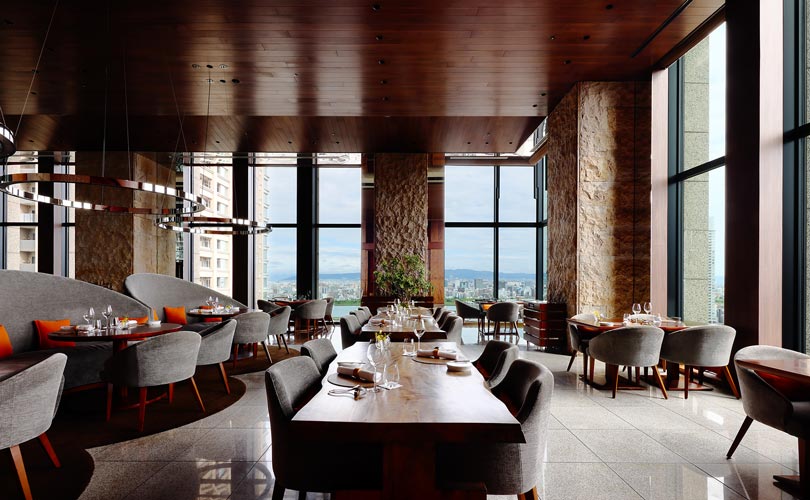 SPECIALITY RESTAURANT
Recipient of a one-star rating in The Michelin Guide 2023, specialty restaurant Pierre offers one of the finest dining experiences in Osaka. Seasonal dishes are prepared with the freshest locally sourced produce using refined French cooking styles, and the restaurant boasts a selection of exceptional wines and Champagne.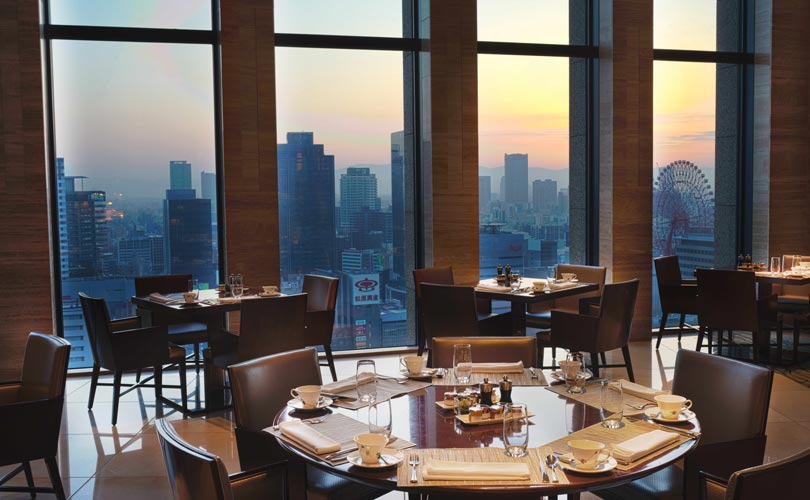 SIGNATURE RESTAURANT
Our signature restaurant NOKA Roast & Grill offers a bountiful daily buffet breakfast each morning and a salad and appetizer buffet with a la carte options for lunch and dinner, all featuring trademark roasted and grilled dishes prepared in an open kitchen.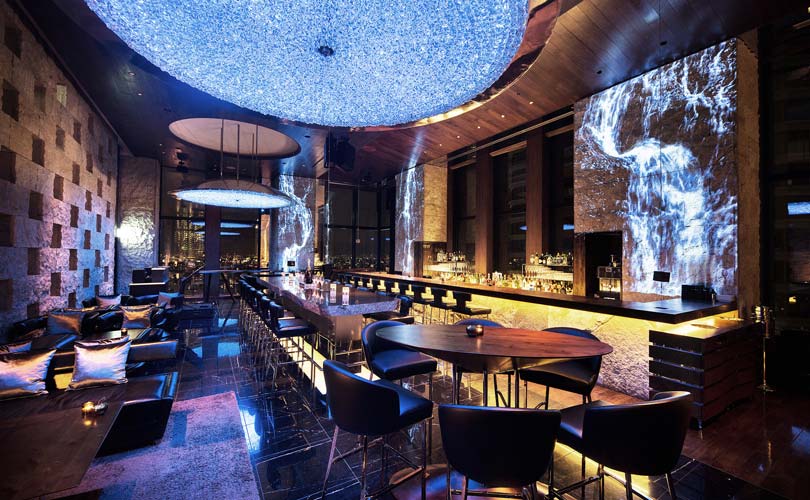 BAR & LOUNGE
Indulge in an extensive array of gins and other spirits from around the world, and a delightful selection of original cocktails made with seasonal fruit, backdropped by a spectacular view of Osaka's night-time cityscape. Along with fabulous drinks and light meals, enjoy live music performances every Friday and Saturday evening.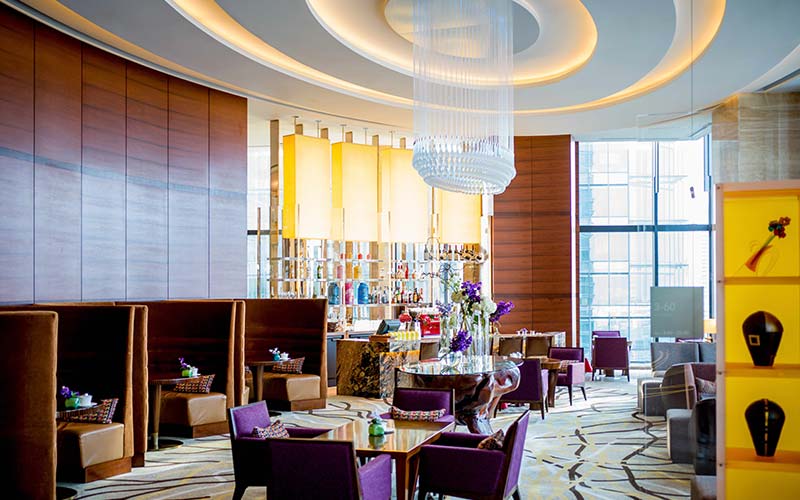 LOUNGE
3-60 is the perfect lounge venue for a friendly gathering, an after-work drink, business meeting, or our renowned afternoon tea featuring our own TWG Tea blend. 3-60 affords spectacular views amidst a setting adorned with fine artwork.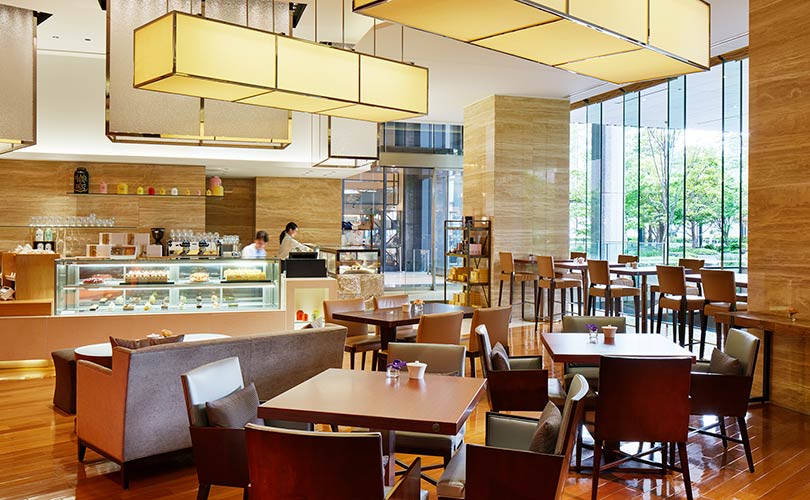 PATISSERIE
An oasis far from the hustle and bustle of daily life, enjoy a selection of sweets bursting with novelty and playfulness in a quiet, tranquil space filled with light and greenery. Original InterContinental Osaka gift items on display provide a perfect memento of your stay.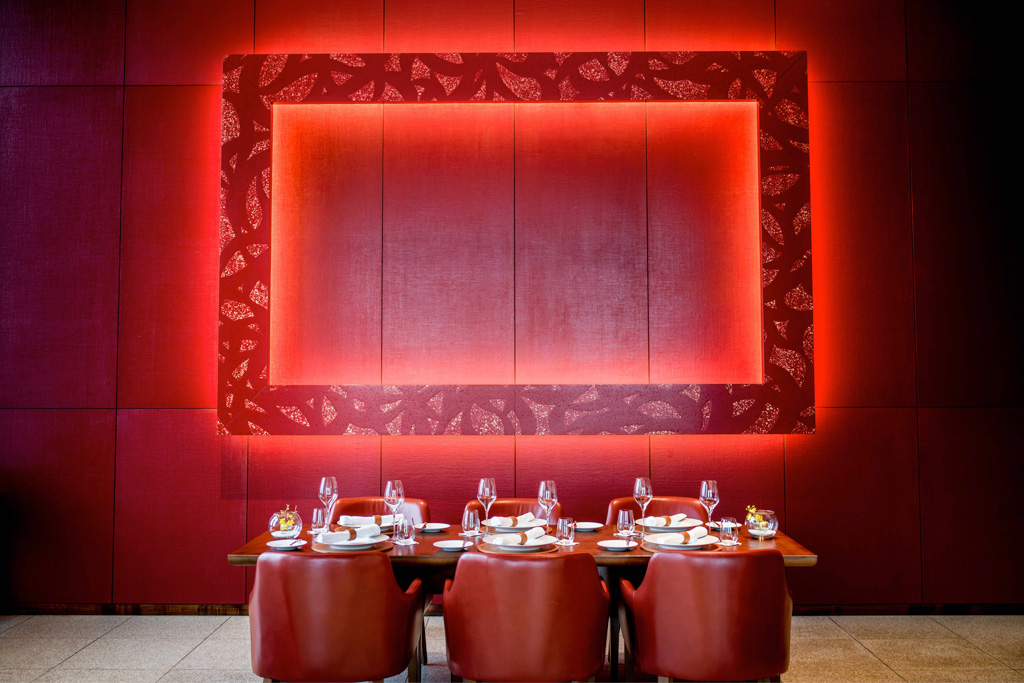 Private Room
Pierre and NOKA Roast & Grill both offer private dining rooms for an intimate meal with family or friends or a discreet business dinner.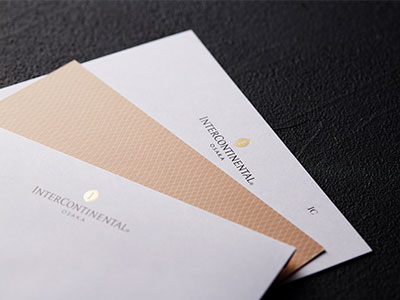 Gift Vouchers
Gift vouchers are available for use at the InterContinental Hotel Osaka. Use them as gifts for your loved ones on various occasions, such as birthdays, wedding anniversaries, Mother's Day and Father's Day celebrations, or as presents for awards.
For further information contact us
Tel: +81-6-6374-5700
Anniversary Options
To make your special time at the restaurant even more memorable, we offer anniversary options such as bouquets and cakes. Please use this option for birthdays, wedding anniversaries, farewell parties, Father's and Mother's Day celebrations and marriage proposals.
For further information contact us
Tel: +81-6-6374-5700