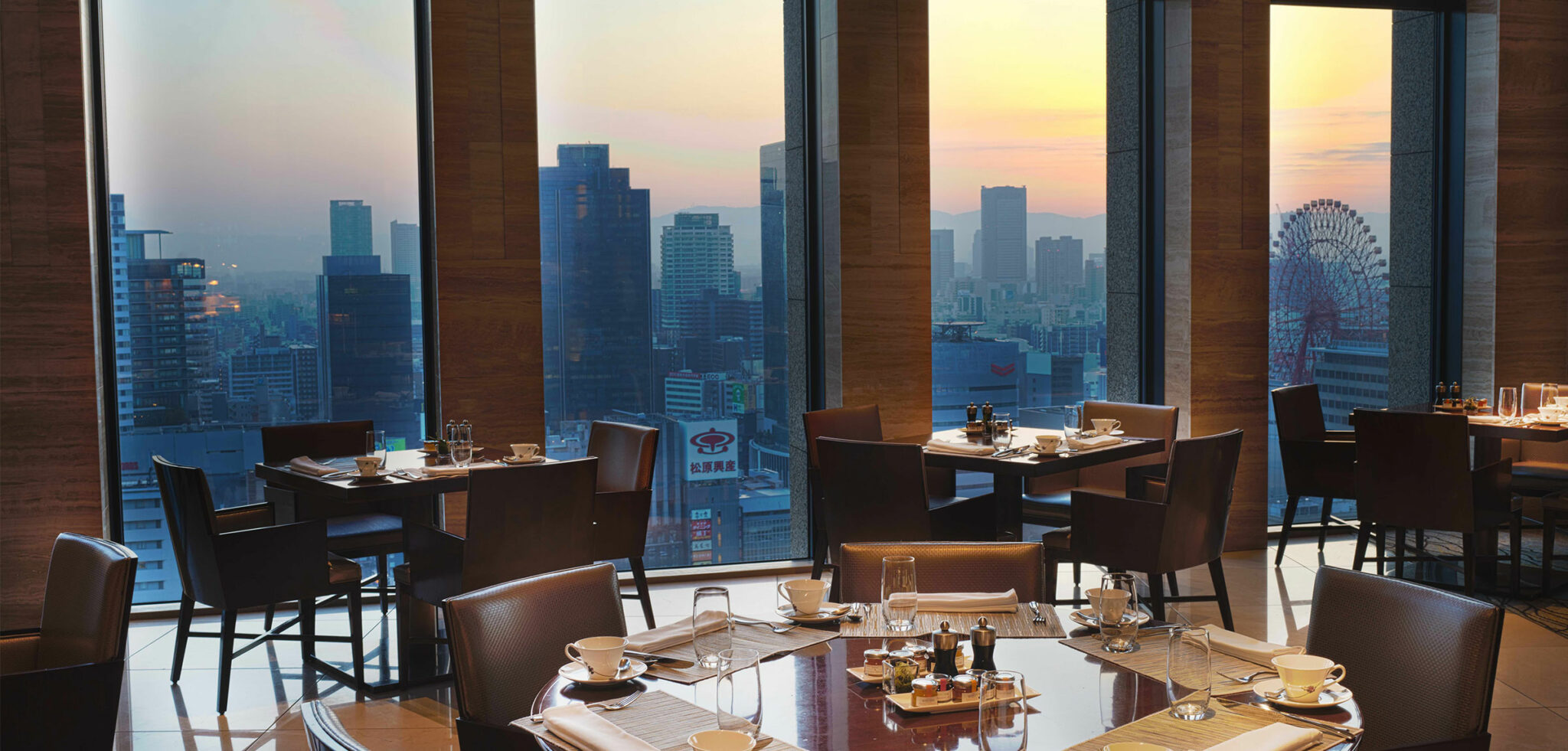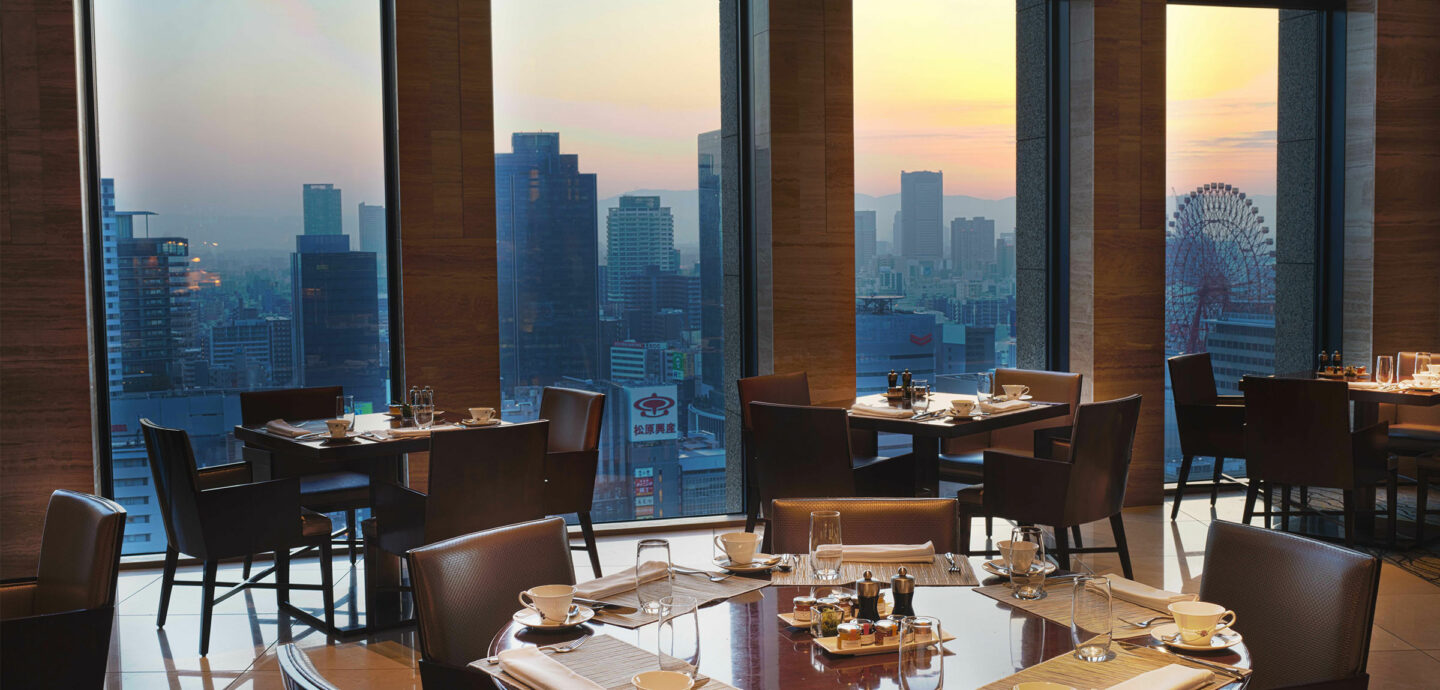 Whether it is the extensive breakfast, lunch and dinner menus, or the hugely popular afternoon sweets buffet, NOKA Roast & Grill is the ideal casual dining venue for any occasion. The restaurant specializes in roasted and grilled delights, all freshly prepared from the restaurant's open kitchen. Each morning a bountiful breakfast buffet is the perfect way to start the day, and at lunch and dinner we invite guests to enjoy the healthy salad and appetizer buffet bar boasting the freshest locally sourced ingredients, whilst selecting a mouthwatering main course from the seasonal a la carte menu. The wide variety of unique dishes will suit any preference and occasion, and are all prepared with the finest produce.
OPERATION HOURS
6:30 a.m. – 9:00 p.m. (8:30 p.m. A la cart Last Order)
Breakfast  6:30 a.m. – 10:30 a.m.
Lunch Buffet  11:30 a.m. – 2:30 p.m. (2:00 p.m. Last Order)
Dinner Buffet  6:00 p.m. – 9:00 p.m. (8:30 p.m. Last Order)
Sweets buffet (Saturdays, Sundays and Public holidays)  3:00 p.m. – 5:00 p.m.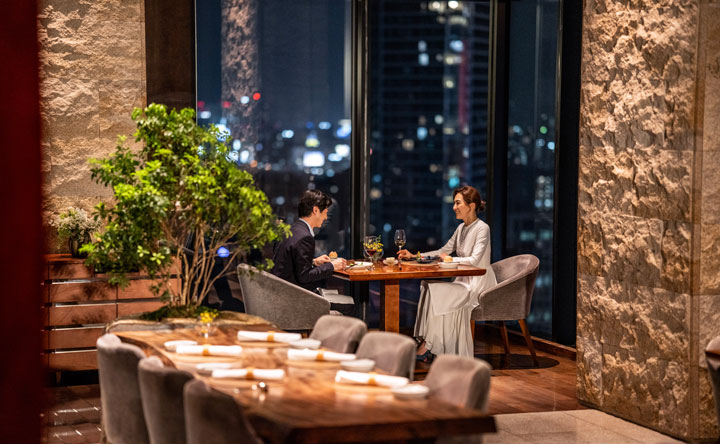 FESTIVE・CHRISTMAS・
YEAR END & NEW YEAR PROMOTION
December 15, 2023 ~ January 3, 2024
Get ready for the grand arrival of the strawberry season. For five months, starting in December, we're rolling out the red carpet for our Strawberry Sweets Buffet.
December 2, 2023 ~ May 19, 2024
Join us at NOKA Roast & Grill for the new "Meat Lovers" menu. Along with a salad and appetizer buffet, our team of chefs have prepared a selections of delightful main dishes. Enjoy mouthwatering roasted and grilled dishes to be savoured by the senses.
November 1, 2023 ~ January 22, 2024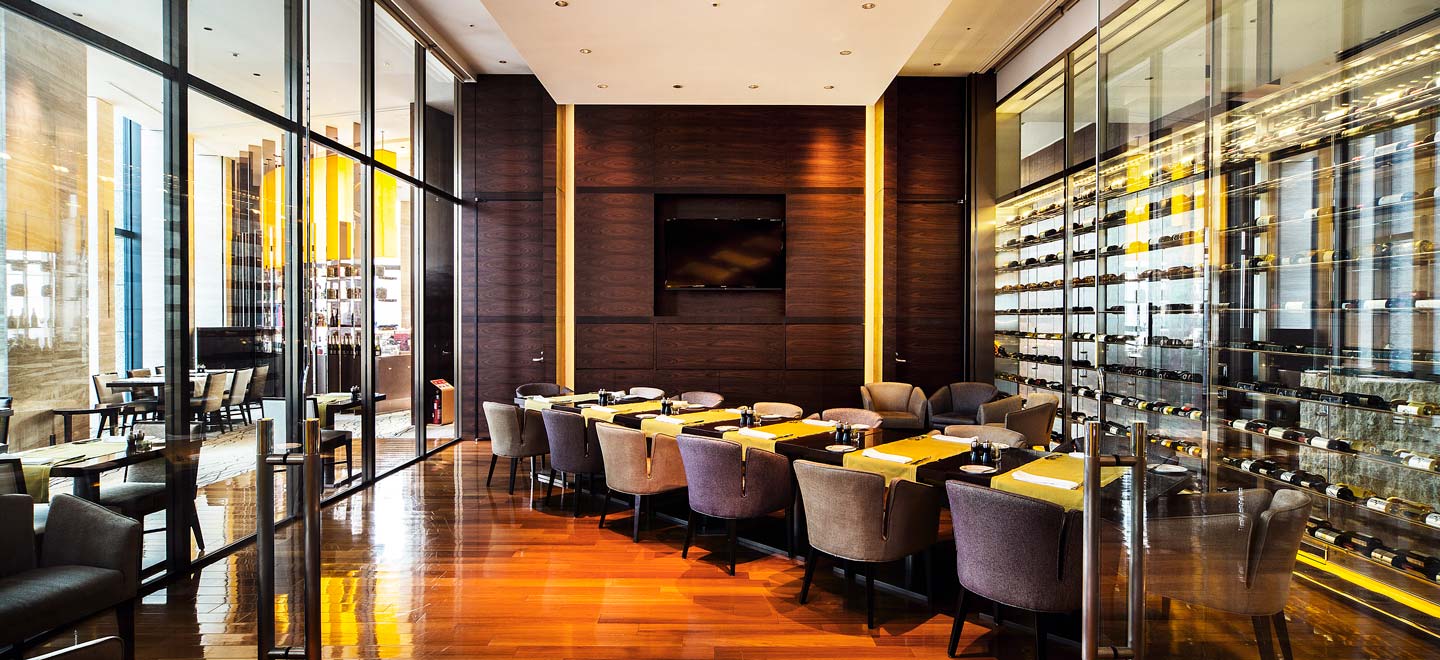 For gatherings of friends and family, or company meals, enjoy group dining in the spacious glass-sided private area. Eat in comfort in this private space.