Indulge yourself with rejuvenating spa and massage treatments in our serene Spa Suites. Relax in supreme comfort and choose from a wide selection of head, body, and facial treatments. Our dedicated spaces echo the tranquillity of nature and falling water. Take your stay with us to the next level of elegance and revitalization.


For inquiry, please do not hesitate to call or email us.
For inquires Tel: 06-6374-3503(MEGURI SPA & WELLNESS)/E-mail: meguri@thedayspa.jp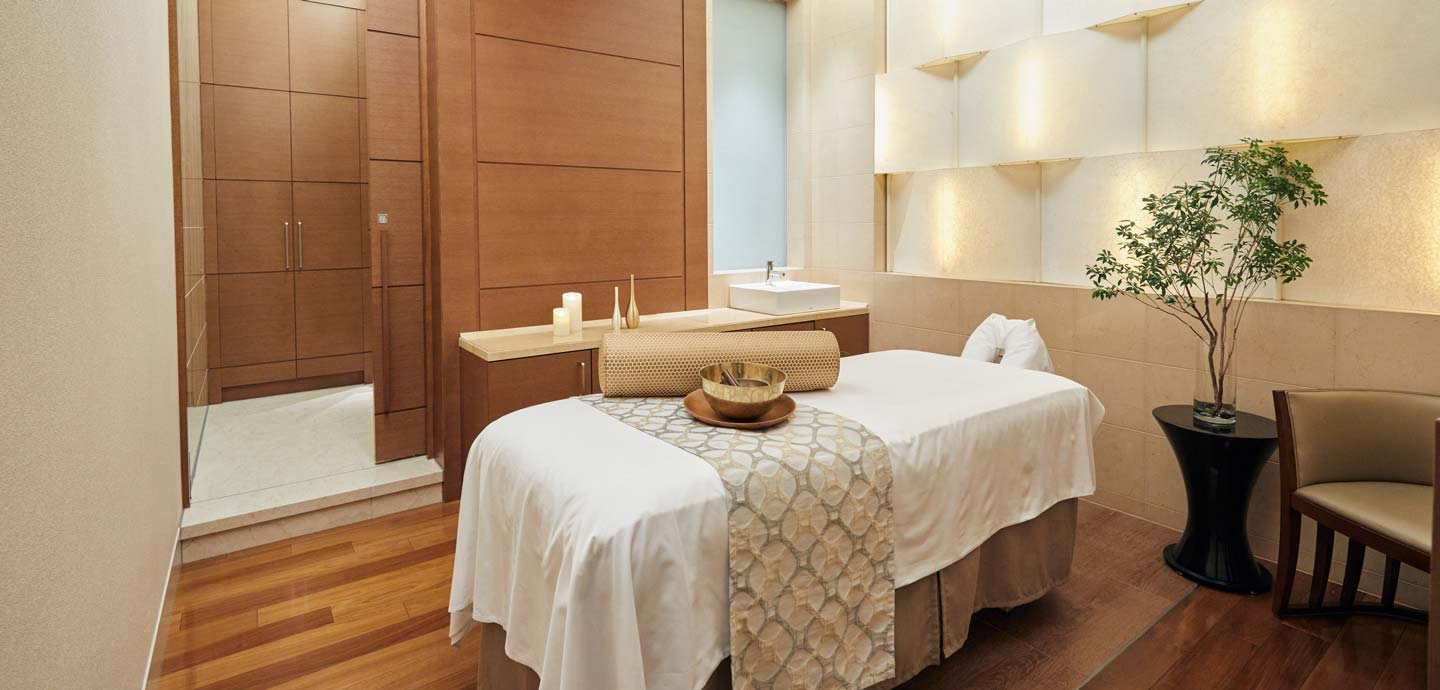 MEGURI SPA & WELLNESS invites you to enjoy the exclusive spa journey. The Five Elements – concepts of Wood, Fire, Earth, Metal and Water make you realise that you are a part of the great circulation of this beautiful natural world.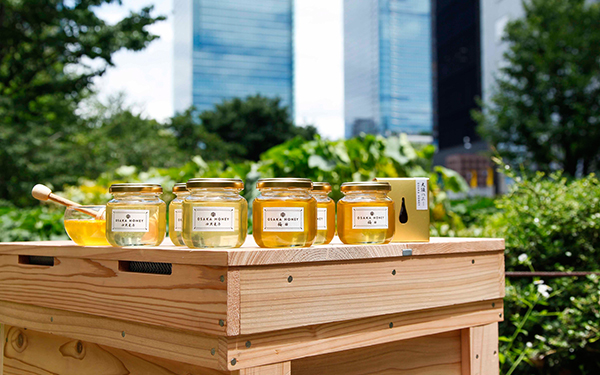 MEGURI SPA & WELLNESS provides 3 kinds of signature treatments based on OSAKA HONEY which is exclusively made in Osaka, using seasonal and local flowers of the area. It contains active ingredients for health and beauty such as vitamins, minerals, enzymes and lactic acid bacteria. Flying freely between skyscrapers in Osaka, these honeybees are the tiny messengers who teach us the precious natural MEGURI, "Circulation" and our icons exemplify MEGURI Spa concept.