大阪中之島美術館が開館
Nakanoshima Museum of Art, Osaka is open
待望の大阪中之島美術館がオープンし、早速「開館記念Hello!Super Collection超コレクション展-99のものがたり」に行ってまいりました!
Finally Nakanoshima Museum of Art, Osaka has opened and we had an opportunity to visit "Opening Exhibition-Hello! Super Collection 99 untold stories"!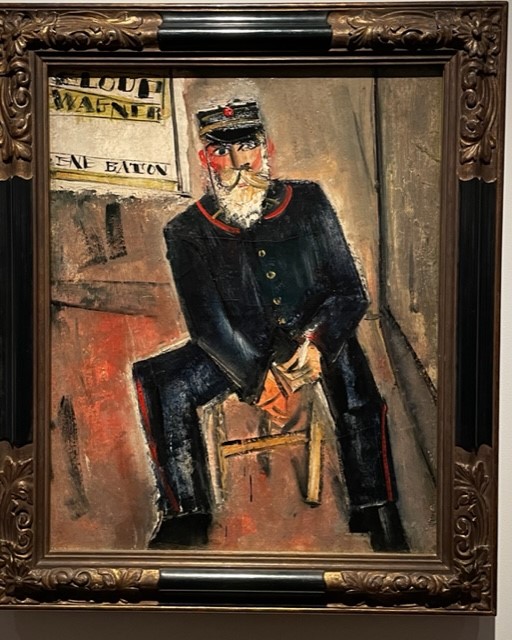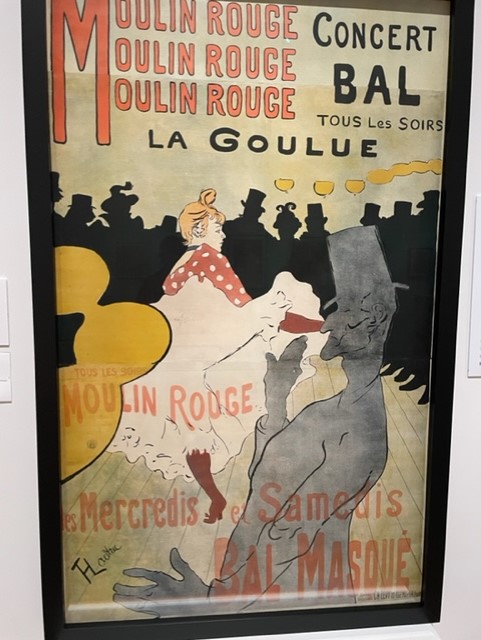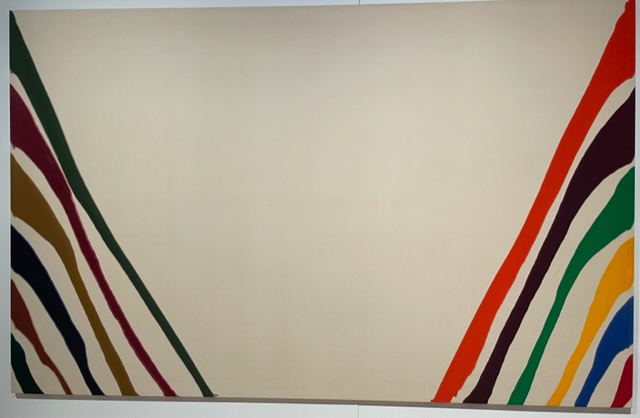 モディリアーニやバスキア、ロートレックといった著名な海外作家の作品から大阪にまつわる作品群、アームチェアなど数々のデザイン作品にいたるまで圧巻の約400点を楽しむことができます。
About 400 of overwhelming art pieces can be appreciated from ones by well known overseas artists such as by Modigliani, Basquiat and Lautrec, works related to the city of Osaka to the numerous armchairs with high valued design.
館内は広々とした吹き抜けになっており解放感があり、周辺のお庭や中之島の遊歩道にもほど近く散策にも最適です。一度たっぷり時間を取ってお出かけしてみてはいかがでしょうか。スムーズなご入館のために事前のご予約をお薦めいたします。
The entrance is built in the spacious wellhole style and it is perfect for taking a walk after as the building is surrounded by gardens and close to the Nakanoshima promenade.Why don't you take plenty of time of the day to go out and enjoy? Making an advanced reservation is recommended for smooth entry.
大阪中之島美術館
住所:大阪市北区中之島4-3-1
会期:2022年2月2日(水)~3月21日(月祝) 月曜休館(3月21日を除く)
時間:10:00~17:00(入場は16:30まで)
観覧料:一般1,500円 高大生1,100円(税込)
Nakanoshima Museum of Art, Osaka
Address: 4-3-1 Nakanoshima, Kita-ku, Osaka
Period: 2022.Feb.2(Wed) – Mar.21(Mon/Holiday) Closed on Mondays (except Mar.21)
Time: 10:00-17:00 (Last entry 16:30)
Admission: General JPY1,500, Highschool/Univesity Students JPY1,1001,100 (tax included)