세련된 공간에서 느긋하게 보내는 특별한 시간. 계절 분위기가 넘치는 정성껏 만든 음식들, 인터컨티넨탈이 자랑하는 세심한 서비스. 숙박 그 자체가 목적이 되는, 신 감각의 호텔 라이프를 경험하실 수 있습니다.
Enjoy your afternoon break with a cake set at adee Lounge & Bar served in front of Osaka's breathtaking views. Available on Saturdays, Sundays and holidays, choose your cup of coffee or tea and relish in cakes carefully prepared with the finest ingredients by our talented pastry chefs.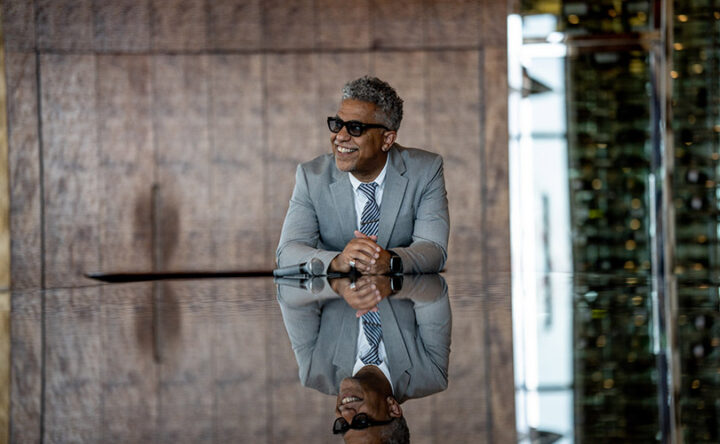 adee is turning up the beat each evening. Experience the exhilarating array of live entertainment at adee – your chic destination to top off each day.